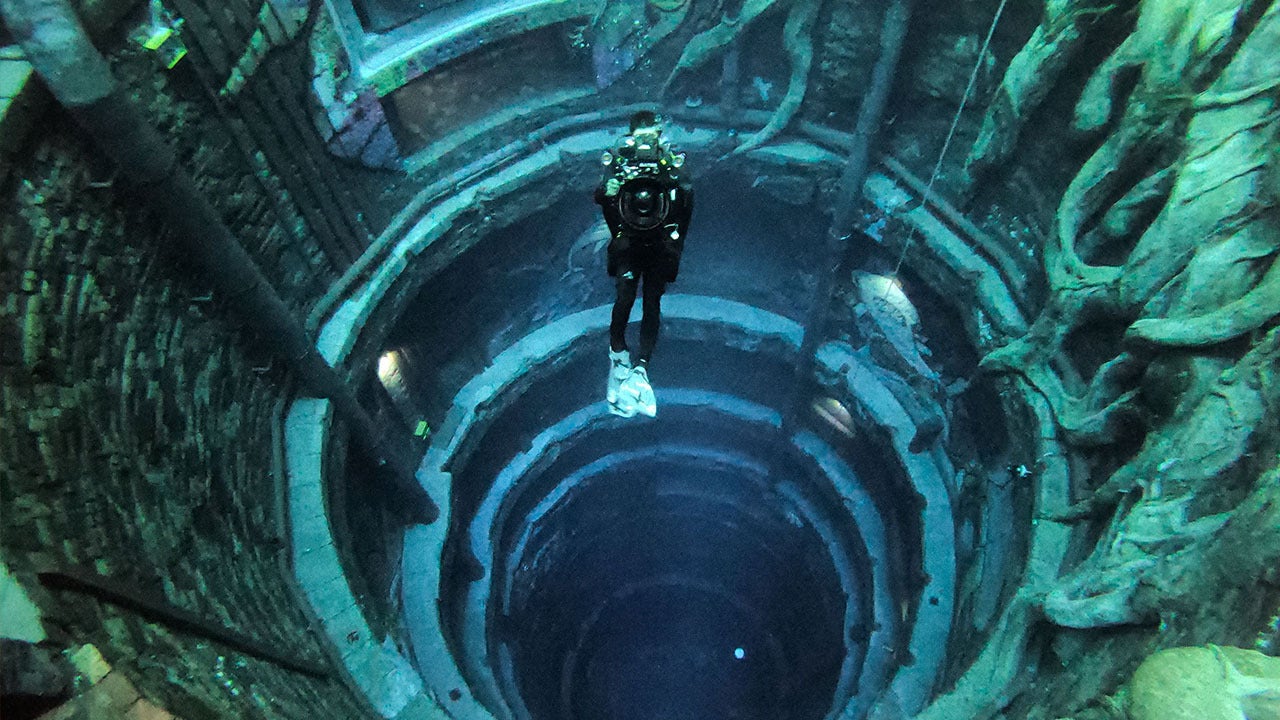 The stunning world of depth and ecstasy. The world's deepest swimming pool for underwater diving has opened in Dubai. Into the pool you dive and descend 60 metres (197 ft) to a sunken city-themed landscape and engaged with arcade games.
The Pearl Diving Pool is a facility of approximately 5,000m2 gross floor area constructed for His Highness Sheikh Hamdan bin Mohammed bin Rashid al Maktoum. It will primarily be an indoor scuba diving facility for training and recreational purposes, with facilities for education, training and recreation.
The Pool is a concrete structure including circular shaft constructed to a depth of 60.02 meters. The surfaces of the pool and shaft are constructed to provide different themes at various depths of the Pool. These also include props to enhance the diving experience.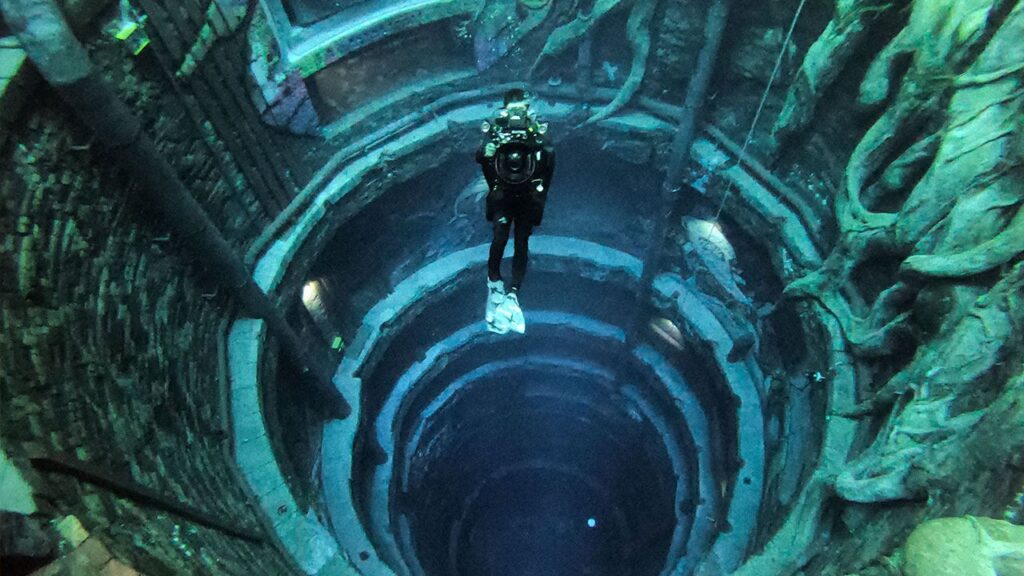 Dubai, with desert terrain and months of scorching summer temperatures, has a reputation for flamboyant and record-breaking attractions such as its snow-filled indoor ski slope, large water parks and the world's tallest building.
The pool, which holds the equivalent of six Olympic swimming pools, has been verified by Guinness World Records as the world's deepest swimming pool for diving. Deep Dive Dubai says it is 15 metres deeper than any other..